Welcome to our St Giles' Files podcast. From here you can find the latest episodes. Even though this has been done to help you all get through the lockdown in one piece, if it goes well, we'd like to carry it on once we're allowed back outside. We hope you enjoy them and if you have, please think about supporting future episodes. We can only carry on with your help!
Easy listening,
Ciara, Jess and Stephen
We'll post a new episode each week, so watch this space!
If you want to get in touch with us, drop us an email at info@stgilescathedral.org.uk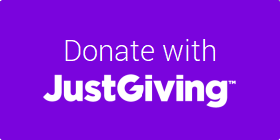 Contact us if you have any thoughts or feedback: